Behind every photographer there needs to be a group of talented, loving & inspiring industry leaders. More importantly, behind every woman there needs to be an army of friends there to lift them up, love them & spur them on to greatness.
One of my biggest fears moving to Baltimore was the fact that I was loosing my "support system" in State College, PA. But I am beyond grateful that I can say I have found "my people" here in Charm City.
That car ride to Annapolis last summer was no coincidence. We all quickly opened our hearts to each other and became sweet, dear friends. I cannot express how thankful I am for each and every one of you!
I've found girlfriends who will be there through thick and thin. Sisters who will stand by each other and cheer one another on. And life long friends who will be taking annual beach trips together until we are old and gray...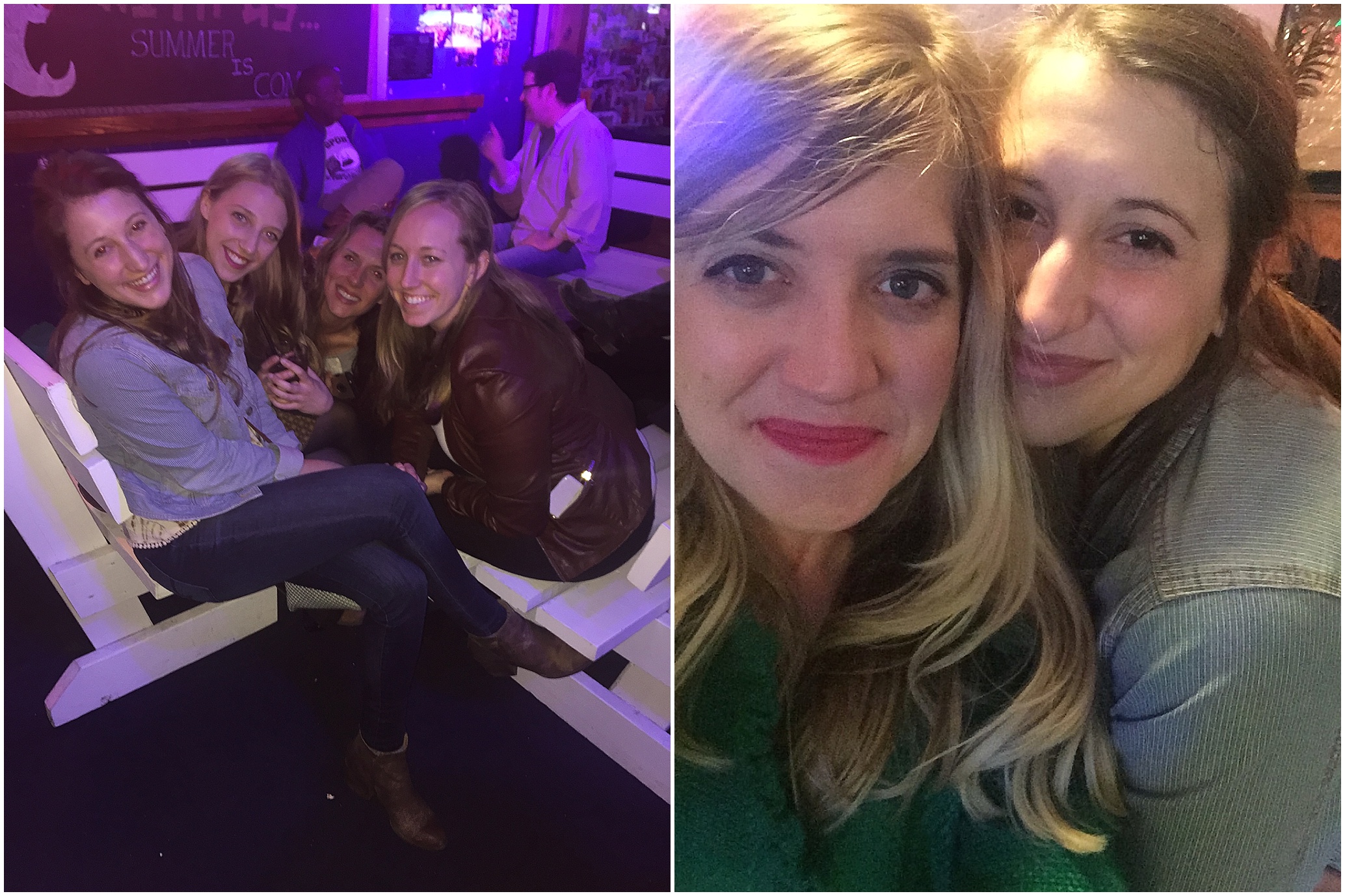 "Our girlfriends can't save us, for only God can do that, but girlfriends can help make a tragedy bearable. They can read our mind and our emotions, intuitively recognize what needs to be done -- then do it. They can listen, empathize and show compassion. They can be used by God to comfort us and provide a timely shoulder to cry on."
Here's to all your people, Hannah
PS- House of Cards also released another season this past weekend and I'm in the last episode! haha! Can you find me?!