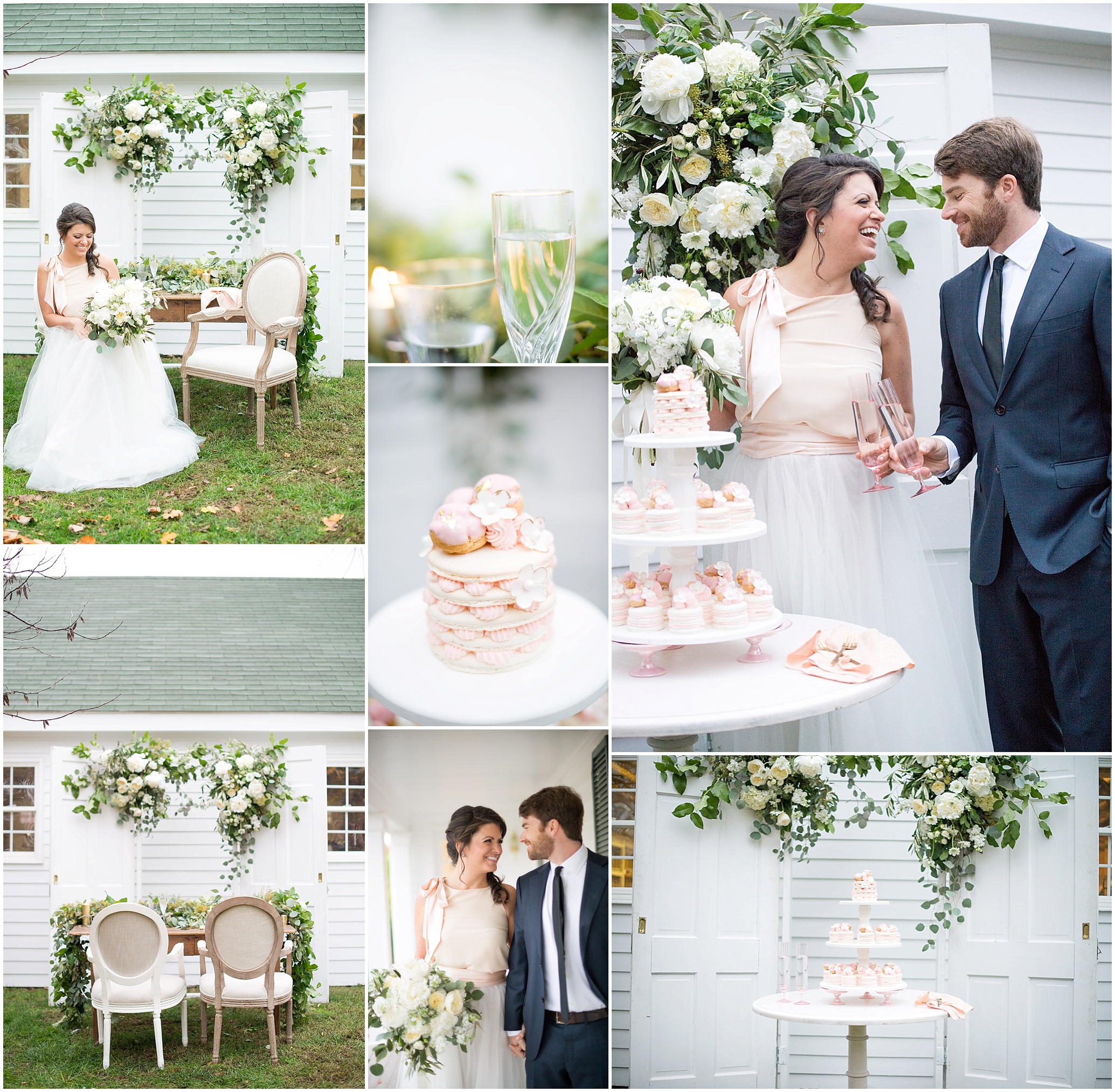 Y'all!!! If you are any sort of professional wedding photographer and want a crash course on how to effectively love, serve and care for your couples before, during and after their wedding day - this is your workshop!
Let me back up a minute... The workshop is really a how-to when it comes to wedding photography. It's great for business owners just getting started or even for those who've been in the industry for a while.  When you sign up for the workshop it doesn't try to sell you on "learning how to be generous" or "caring for clients beyond their wildest dreams." It focuses more on the "practical" and "wedding" and "workshop." But I have to say, after two months, what I really remember from this day goes something like: grace, kindness, love and generosity.  Abby and her husband, Matt, blew me away from day one with how they treated the attendees. We weren't just another group of photographers trying to be pushed in and out of their home so they could check another workshop off the list. Abby and Matt truly cared about me and made me realize how CRITICAL it is for me to pour out my heart and soul to the couples who call Hannah Leigh their photo family.  Beyond all else, I walked away with a glimpse into what I want my business to look like. No, I am not going to start wearing adorable tulle skirts or adopt any outrageously cute puppies... Abby already has that covered ;) Instead, I'm going to radically love and care for the people who walk into my life, a little bit like what Abby and Matt did for me.
Last, but not least, a photo taken by Kaitlyn Phipps Photography of our group!
Workshop: Abby Grace Photography | Styling: Dear Sweetheart Events | Floral Design: Amanda Veronee | Desserts: Buttercream Bake Shop | Hair and Makeup: Martha of Alison Harper & Company | Rentals: Paisley & Jade | Stationery: Sincerely Amy Designs | Dress: Katherine Bignon Bridal